In the dwelling of the Pink Elephant
The hotel hosts various events to create new stories.
Live concerts, corporate meetings, art exhibitions, occasional fashion markets, and we also invite you to share your ideas, dreams, and concerns with us… and together we will see how we can shape them in the dwelling of the elephant.
We are excited to have many things happen within our walls and create lasting memories.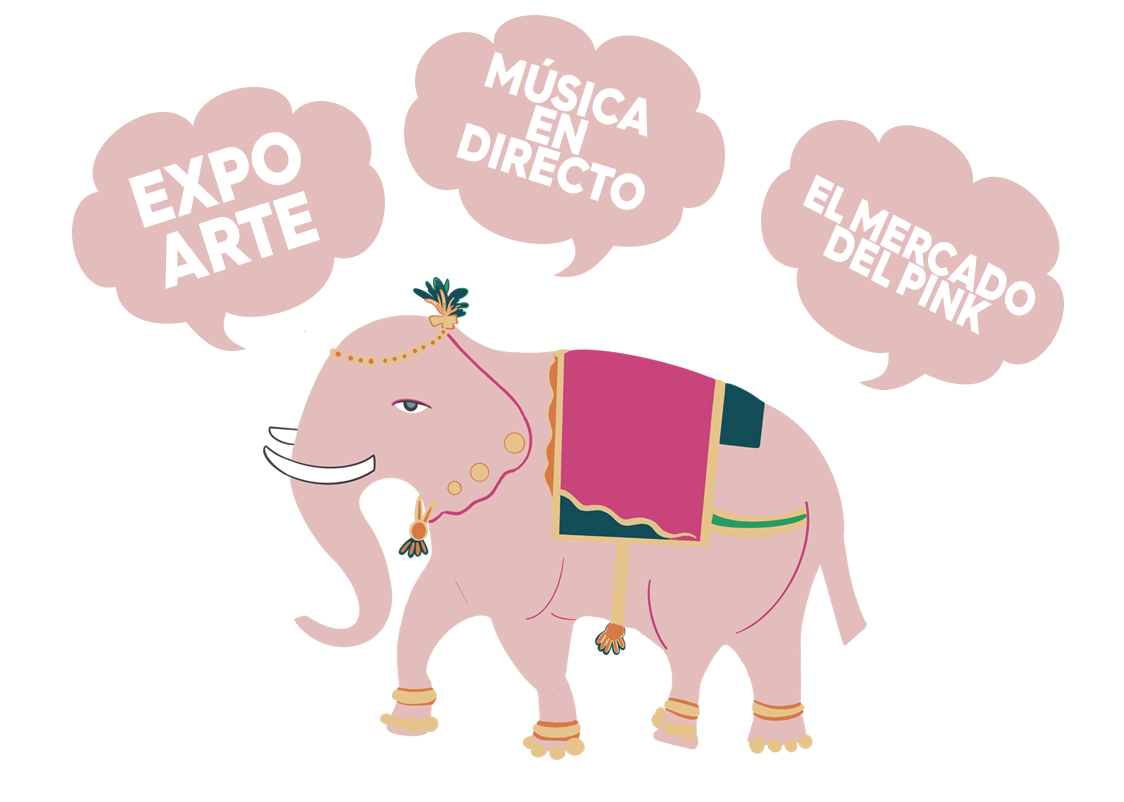 How can our space serve you?